Services
We're expert in clinical operations, FQHC and public health billing, collection services, real-time support, and best practices training.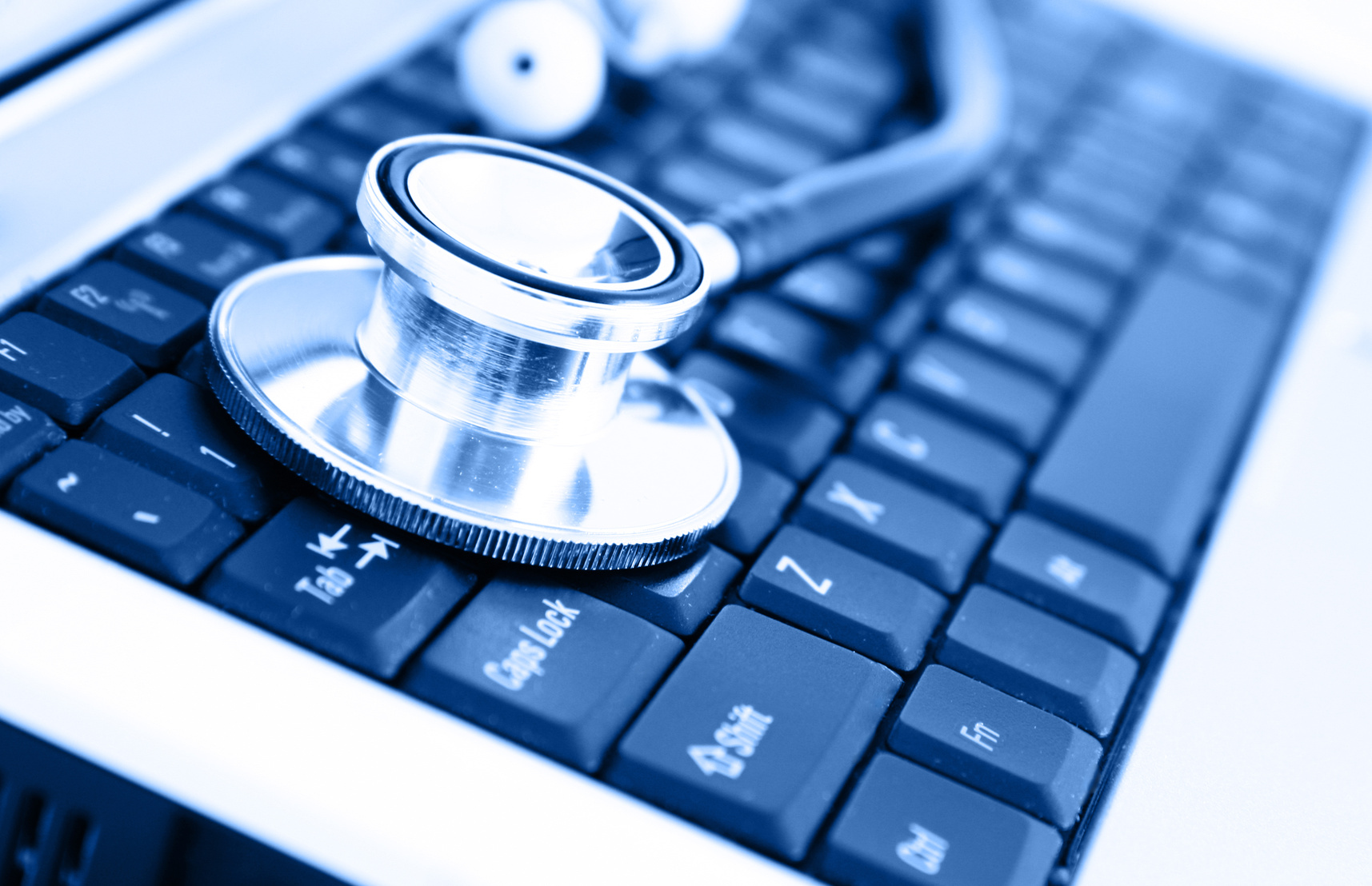 We know that no two health centers are alike, and each has its own unique needs. That's why we offer a broad range of comprehensive Vision:CHC-related services that we tailor to each health center's specific needs.
Vision:CHC Support through our Help Desk that delivers:
100% US-based support team
Real-time response with calls answered by experienced Account Managers, who are expert in community and public health.
Easy communications through telephone, email, and our ManageNet web-based communications platform.
On-going refresher training by our industry-expert staff.
On-site Vision:CHC "Best Practices" Training Services provided by our FQHC, CHC, and public health experts who enable the health center to realize:
Superior clinical and operational practices.
The most effective and efficient use of Vision:CHC.
Vision:CHC Billing and Revenue Cycle Management Services that enable a health center the option of out-sourcing its billing and collection of claims through use of Vision:CHC to achieve:
Efficient and timely billing performed by expert MSI-trained staff.
Seamless coordination between the health center and the outside billing.
On-going monitoring of the health center's accounts receivable.
Prompt follow-up of denied claims and patient self-pay billing.
To learn more about Vision:CHC, please contact us at info@msi-chc.com
or Download our brochure